Bed under the apple tree
Concept development for a new accommodation offer in the region of Thurgau.
Client: Thurgau Tourismus
What: Concept development
Where: Frauenfeld, Switzerland
When: May 2020
Link: https://www.myswitzerland.com/en-ch/accommodations/himmelbett-schlafen-unterm-apfelbaum/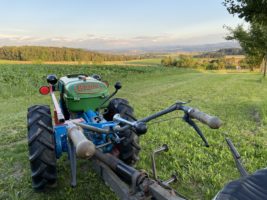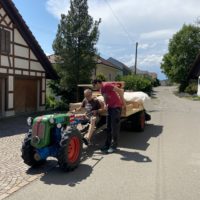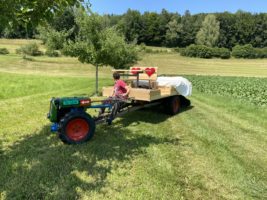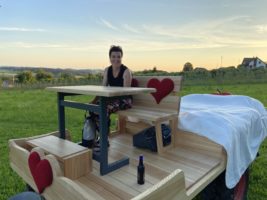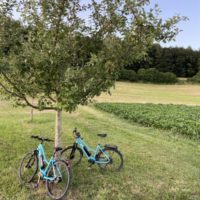 The Thurgau region is known as the apple canton of Switzerland. At the request of Thurgau Tourismus, gutundgut developed three ideas that guests can book as outdoor accommodation during the summer months.
For the client, it was important to establish a connection between the apple identity of the region and the accommodation offer. One of the three ideas was implemented. Since June 2020 the accommodation offer can be booked online.
New ideas for accommodations in Switzerland where also needed here:
Swiss Youth Hostel
Thurgau is a known project region to our office:
Mobile Tourist Office