20th Anniversary Swiss Museum Pass
Anniversary Activities
Client: Foundation Swiss Museum Pass
What: Organisation and realisation of different anniversary activities
Where: Throughout whole Switzerland
When: Current Project
Link: https://www.museumspass.ch/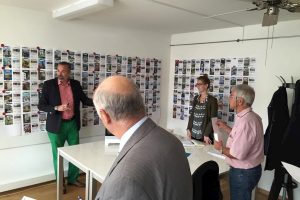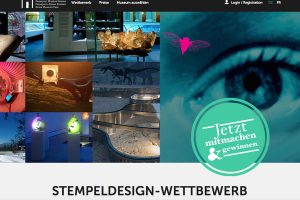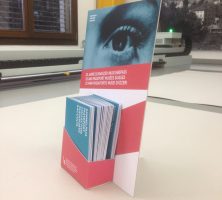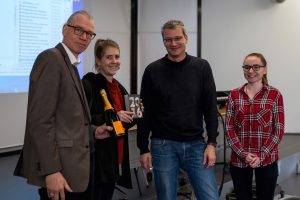 The Foundation Swiss Museum Pass will be celebrating their 20th anniversary in 2016. The Swiss Museum Pass is considered a unique success story in the Swiss cultural scene. During the anniversary year, gutundgut will be supporting the foundation with special activities and contests with the aim of attracting even more Swiss Museum Pass members. The following measures will be implemented during the anniversary year 2016 or have been launched in Autumn:
Since February the Swiss population has had the opportunity to collect as many stamps in a collective pass as possible As soon as the collective pass is complete, it can be sent back to the foundation and the collector will receive an instant prize. The participant will also automatically be entered in the main prize draw.
Stamp Design Contest: As part of a contest an individual stamp for each of the 240 participating museums was designed in October and November 2015. All together 1293 designers tried their luck and finally, 757 stamps were created. The contest took place online and appealed to a great target group of independent artists, designers as well as graphic designers
An already successfully produced daily calendar with a different museum presented on every page. It was developed in cooperation with the Foundation Swiss Museum Pass and Helvetia. The result of these efforts is a print run of 50,000.
Different activities on the topic of the International Day of the Museum on May 22nd, 2016 are being prepared. Amongst other things, the Museum Pass will be giving away 20,000 free entry tickets as a 1-day-museum pass in cooperation with the Swiss Railway. In addition, a further partner, the car-sharing service mobility will be offering a museum pass for a day for all of their customers.
Another anniversary is celebrated here:
500th Anniversary Zurich Reformation
Our own cultural project:
Piz Amalia Music Festival