Walk the talk – Innotour Knowhow Transfer
Content and organizational preparation of an event
Client: Seco (Swiss State Secretariat for Economic Affairs)
What: New event/workshop format
Where: Bern
When: January – December 2019
Video : Innotour knowledgetransfer Seco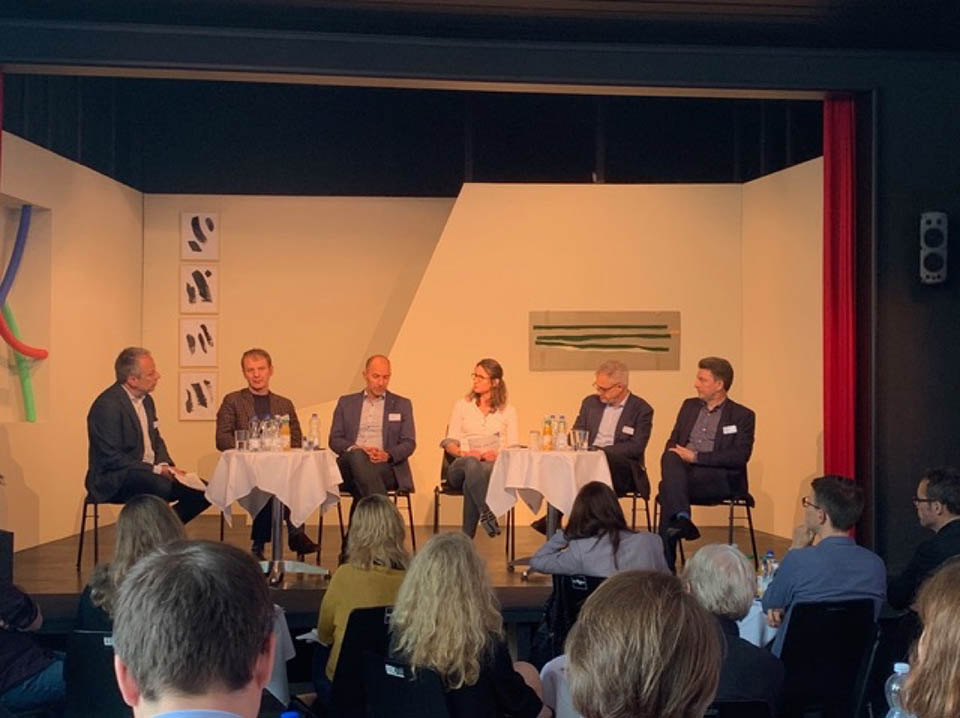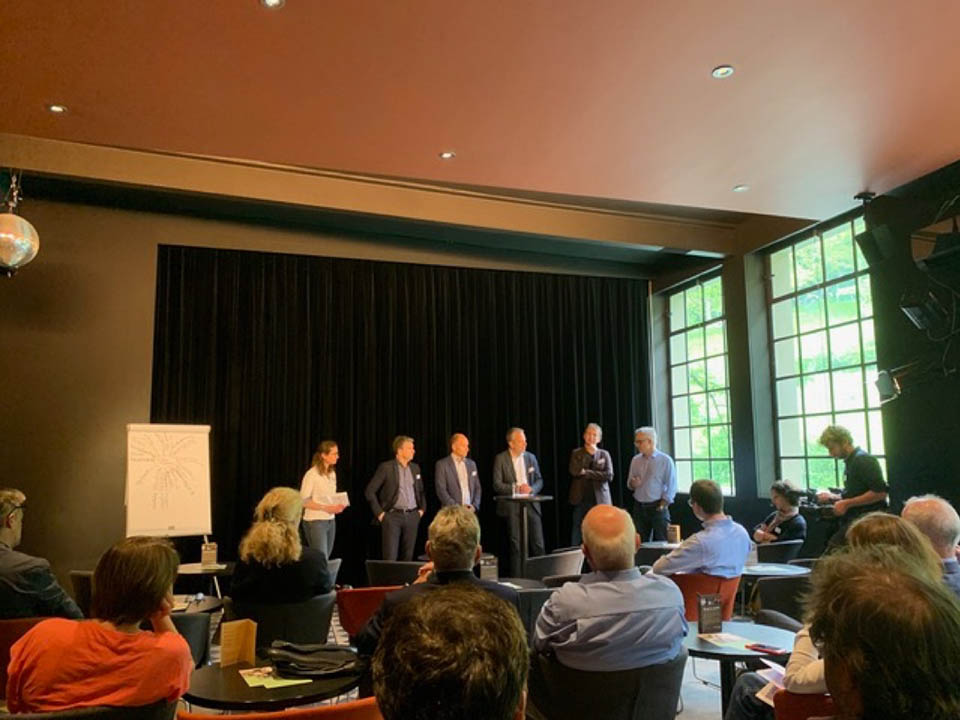 On behalf of the state secretary SECO, we have developed "Walk the talk", a new format of knowledge transfer. SECO wants to mul5ply touris5c projects and increase the transfer of know-how from im- plemented Innotour projects.
In the form of inspiring walk and talk sessions in unconventional loca- tions in the "Mattequartier" of Bern (theatre, cinema and advertising agency), prominent figures from tourism will hold interesting panel discussions on the following topics: "the way to successful coopera- tion", "making sustainable use of synergies with agriculture", "relieving tourist accommodations through new guest data management" and "product development for tomorrow's tourism adventures".
Going for a walk in between talks provides the perfect opportunity to reflect on podium inputs, to exchange personal experiences and to bring up concerns and ques5ons. With the chosen format, gutundgut has been able to create an inspiring environment where a friendly atmosphere between panellists and par5cipa5ng professionals is created and thus a lot of prac5cal knowledge is conveyed.
The events are organized and moderated from A to Z by gutundgut gmbh on behalf of SECO.
Headed discussions and a great audience we also experienced during:
Tourism Camp Switzerland
Much in motion we were at:
Green Marathon Zurich