Green Marathon Zurich
Project development and implementation
Client: internal project
What: Signposted route of 42 km through the green spaces of the city of Zurich
Where: Zurich, Switzerland
When: 2017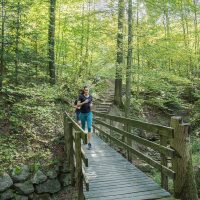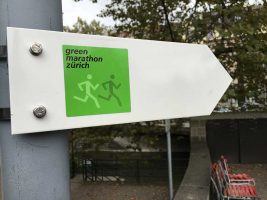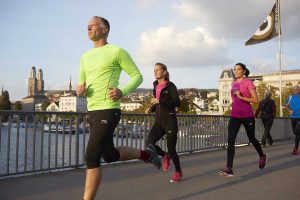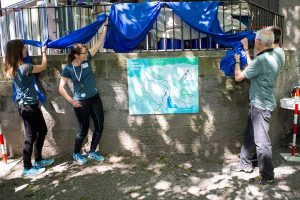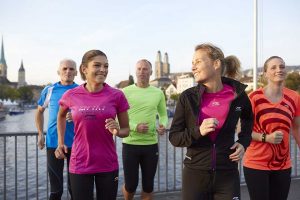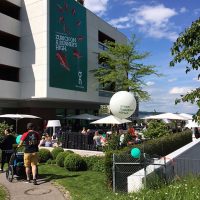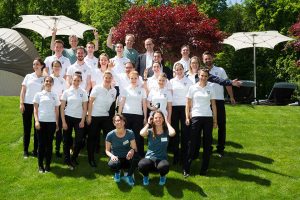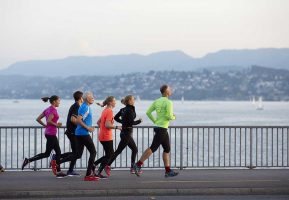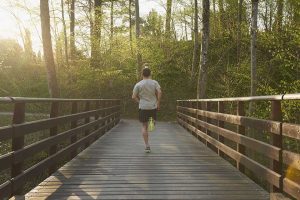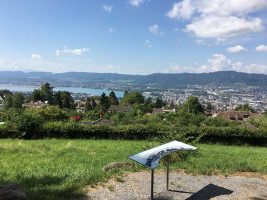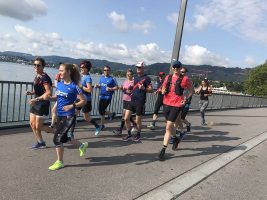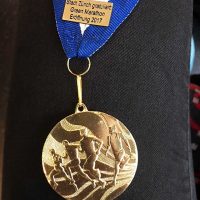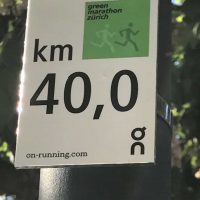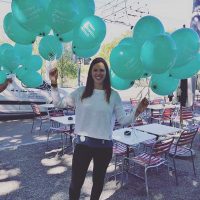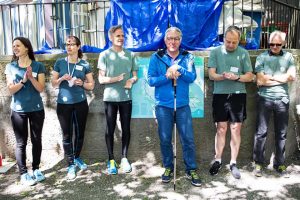 Since 21 May 2017, the 42 km long route of the "Green Marathon Zurich" connects the most picturesque urban oases throughout the city. The running course leads from the city center to the lake, passing by meadows and nearby forests. It is ideal for stage races, hikes and walks as well as a training area. The route offers stunning views over the city and the lake.
The course can be used year-round. The stages can be chosen freely and are easily accessible all over the city by public transport or are within walking distance. For orientation purposes route field, km indication and information panels are fixed on the existing hiking and urban network.
Together with marathon organizer Bruno Lafranchi, Zurich Hiking Trails and Zurich Tourism, gutundgut built up the project for four years. The most important sponsoring partner is the innovative running shoe company "On" from Zurich. Furthermore, the project was also supported by public authorities. gutundgut or rather the association founded for this purpose was responsible for the entire project management including lobbying activities, obtaining permits, sponsoring, the graphic implementation (with associate Martina Perrin), creating the homepage, apps, public relation (with associate Petra Reinmöller) and the organization of the opening event with around 300 guests.
Another project with a alot of green areas:
Agrotourism Qeparo in Albania
Innovation begins here:
Tourism Camp Switzerland