Villa Vella
Renovation of the Casa Sur Ual
Client: Kühne and von Känel family, Müller and Müller-Züger
What: Brainstorming, Renovation, Overall Concept, Architecture
Where: Vella, Switzerland
When: March 2012 – April 2014
Architect: Christian Müller (CMA/gutundgut)
Construction Management: Lukas Egli, Projektierbar, Basel
Photography: Susanna von Känel, Zurich
Awards: "House of the Year", 3rd place, Schöner Wohnen, Hamburg; ArchDaily 2016 Building of the Year, Nomination
Link: https://villavella.ch/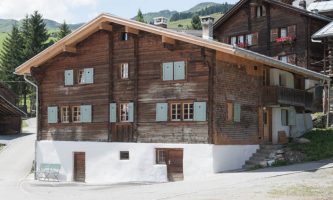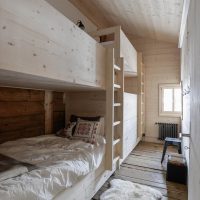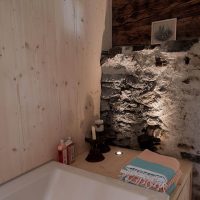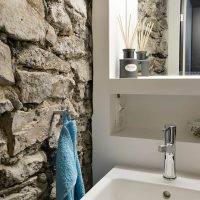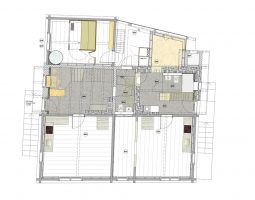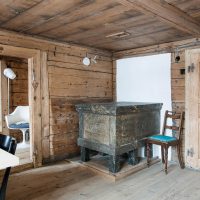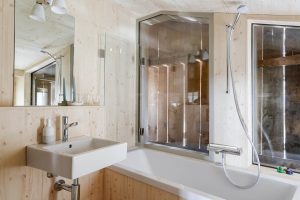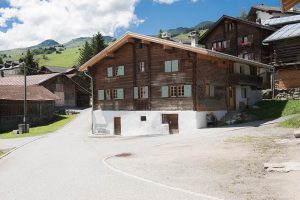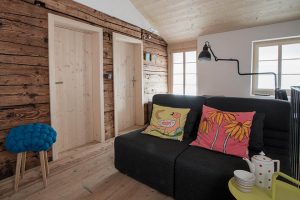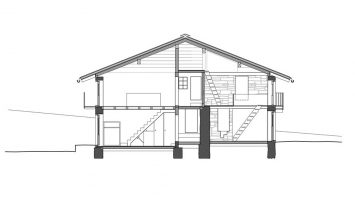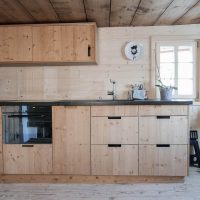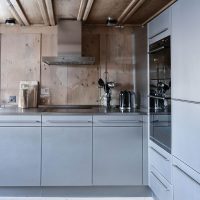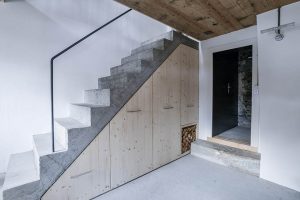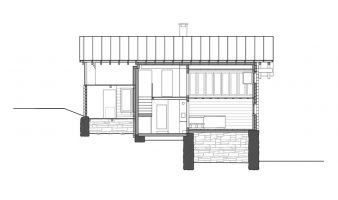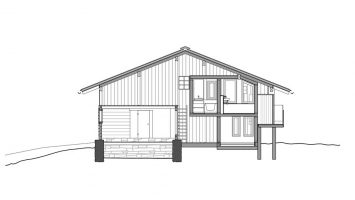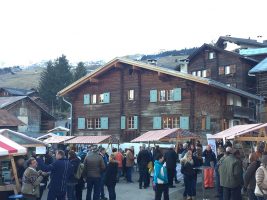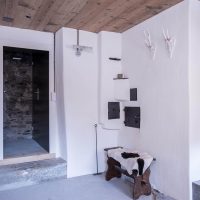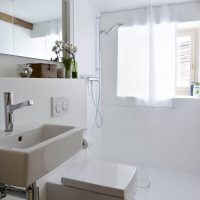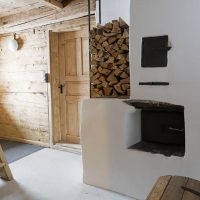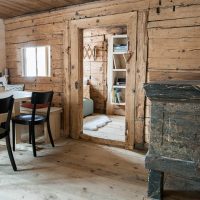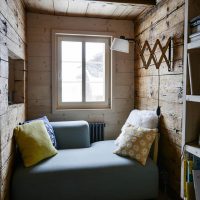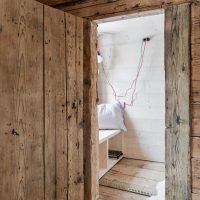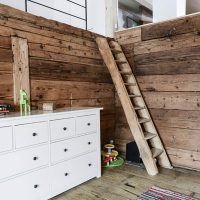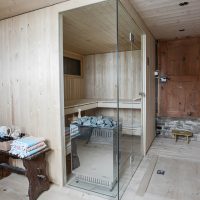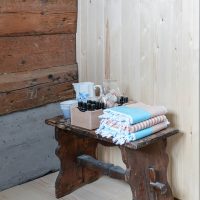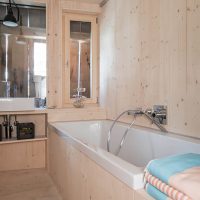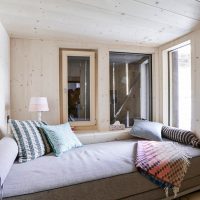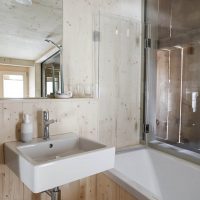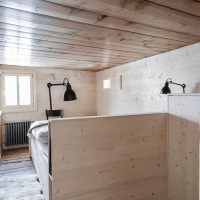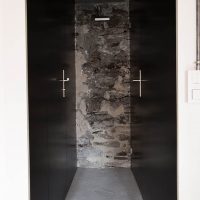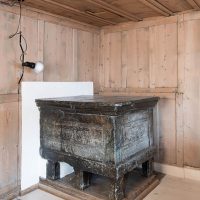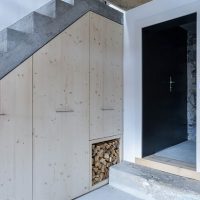 The village centres in alpine regions are threatened with extinction. Important reasons for this include rarely occupied second homes, scarcity of land and premises which do no longer meet the expectations of the residents. Christian Müller's project in Vella (in the canton of Grisons) shows how innovative concepts can be used to counteract such developments.
The Casa Sur Ual is located in the midst of the main village of the Val Lumnezia. The 350-year-old building barely sticks out as it is surrounded by many stone and wooden houses. With this project gutundgut was challenged to overcome the common difficulties that occur when dealing with existing buildings. This included coming up with a concept that fulfills the high demands for living space, area and room height. A solution for these requests had to be found within the existing building structure. Also, the concept had to offer a convincing financial and ecological solution.
The result resembles a 3D puzzle. Both owners each have one third of the house to themselves. The final third includes a children's room, a sauna, a cellar and attic all of which are shared. The two apartments can be internally connected resulting in room for up to 15 guests. This leaves open the possibility of accommodating grandparents, families and guests or renting out the space as a holiday home.
The flexibility inside these historical walls offers room for alternative uses in the future. Alpine regions are an important part of the Swiss landscape and lifestyle. The versatility of existing buildings strengthens the economy in these regions and is environmentally sound.
More architectural plans:
Vajra Eco Resort Nepal
Development of further uses of a building:
Hotel Alpenblick