Vajra Eco Resort Nepal
Master Plan and Implementation
Client: Vajra Eco Resort AG
What: Master Plan, Overall Concept, Architecture, Cultural Network
Where: Tatopani, Nepal (at the border to Tibet)
When: 2011 – 2015 (construction phase 3 in progress)
Architect : Christian Müller (CMA/Partner at gutundgut), international leading architect
Local Architect : Green Tree Developer, Nepal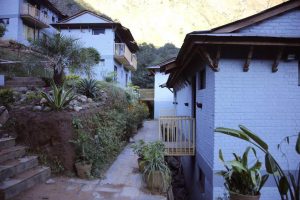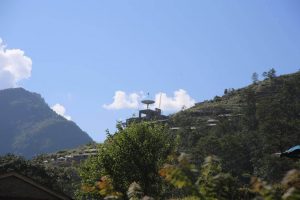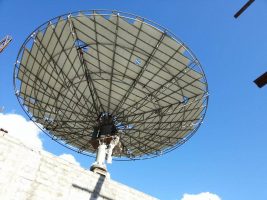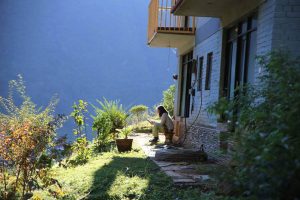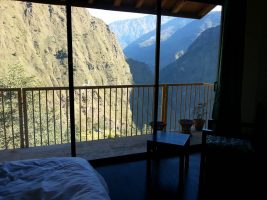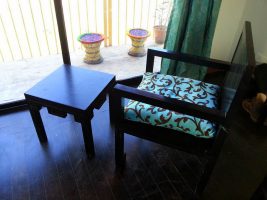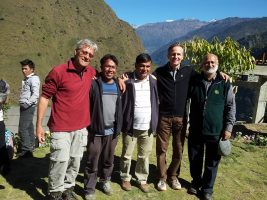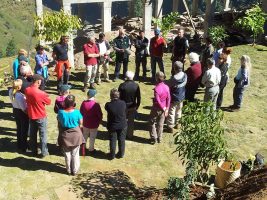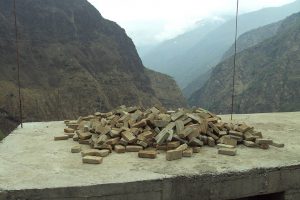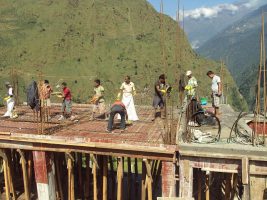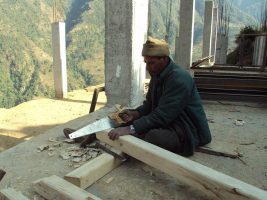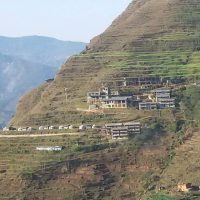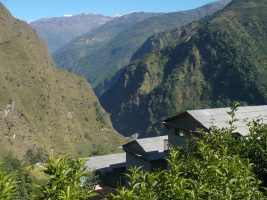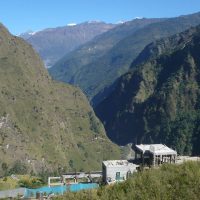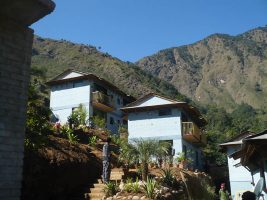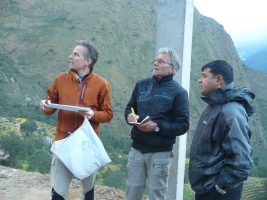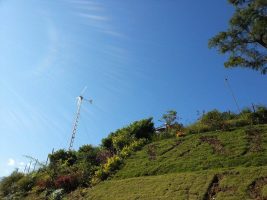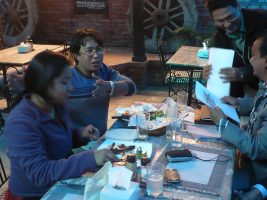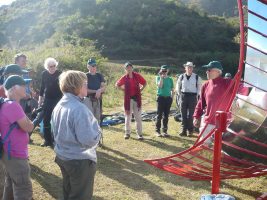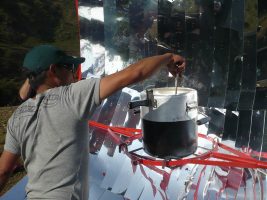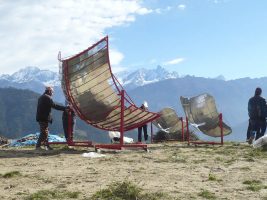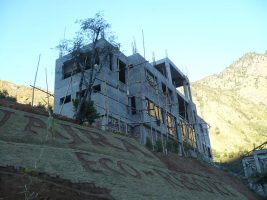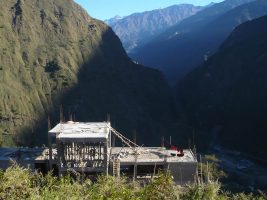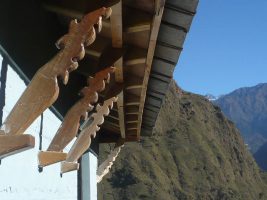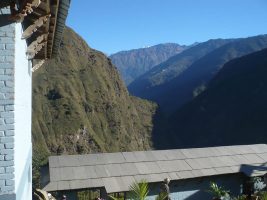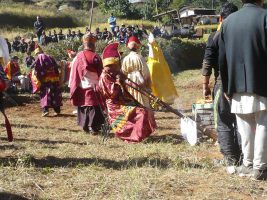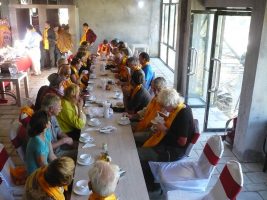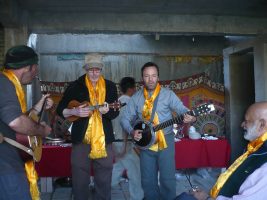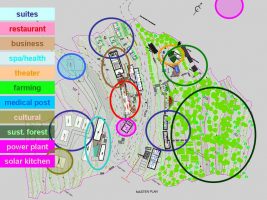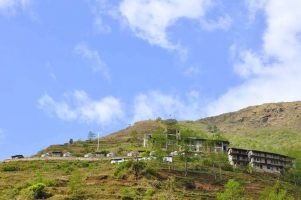 The Vajra Eco Resort is a breeding ground for sustainable entrepreneurship. Nepal is not only in need of educated young people but also of those who are interested in creating new jobs as entrepreneurs. With this in mind, the project of building a sustainable hotel complex was initiated. Apprentices from all sectors have the opportunity to complete an internship and gain work experience, hopefully with the aim of one day establishing their own business.
gutundgut developed the master plan for the hotel complex and implemented it.
The hotel complex is a socially responsible corporation as a part of the profit is donated to social projects. A solar kitchen, biogas recycling facility, an own dairy factory and a small hydroelectric power station for electricity make the complex self-sufficient. Even vegetables are grown in the hotel's own organic garden. The doctor's office also offers their services and information to the local population. This comprehensive sustainable approach of the Vajra Eco Resort can be seen as a pioneer.
Another architectural project:
City Hall Utrecht
Another project including a master plan:
Oasis Ksar Ghilane