Holiday Park Gerolstein
Master Plan
Client: Basement Project Development, Rotterdam
What: Brainstorming, Master Plan, Architecture
Where: Gerolstein, Nordrhein Westfalen, Germany
When: 2011
Planning Team: Christian Müller Architects, Rotterdam & Krill Architecture, Rotterdam
Project Management: Christian Müller (Partner of gutundgut) & Harmen van der Wal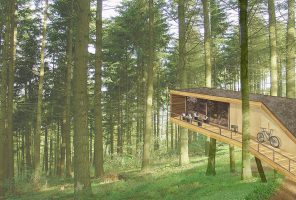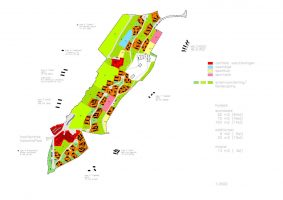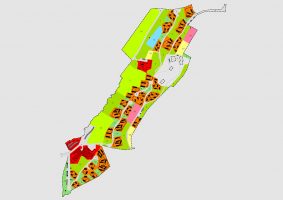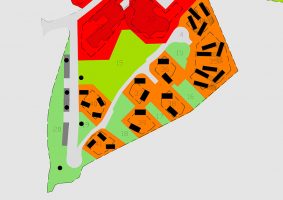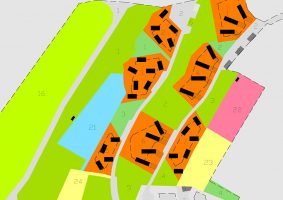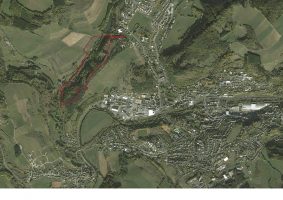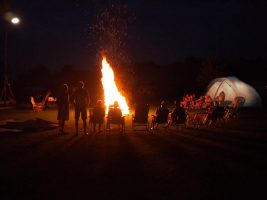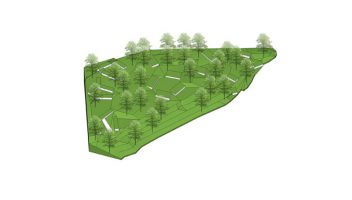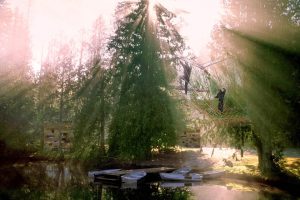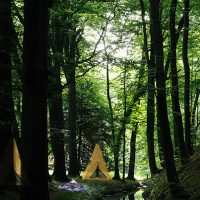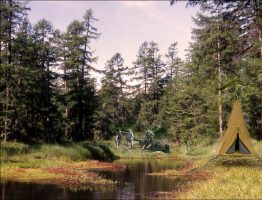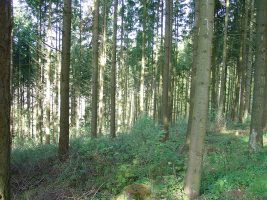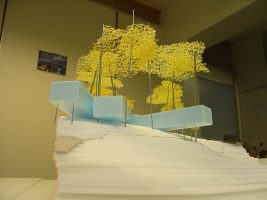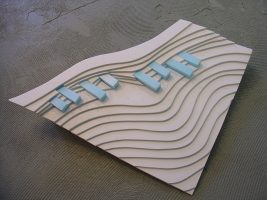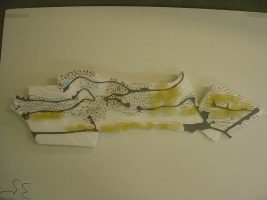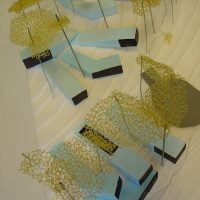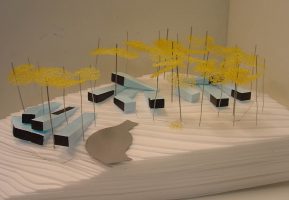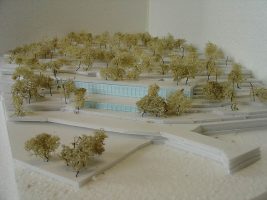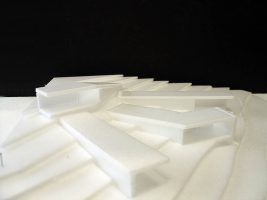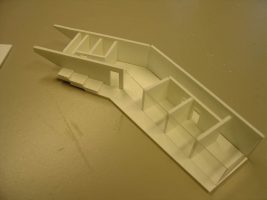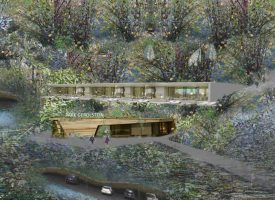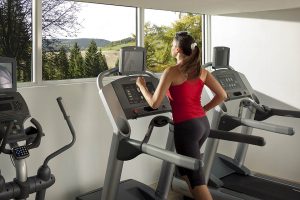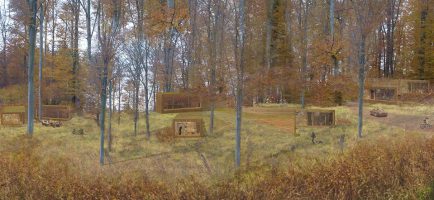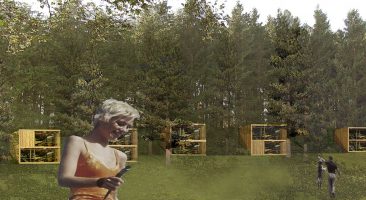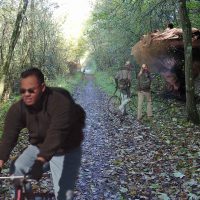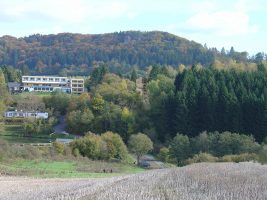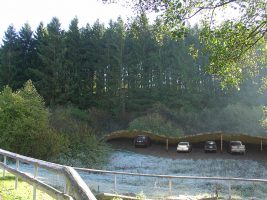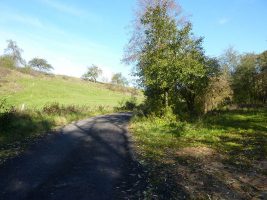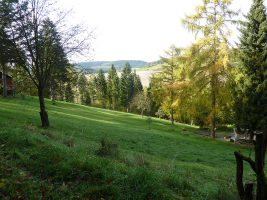 With the masterplan we realize a sustainable holiday park combining buildings with nature in contrast to holiday parks that promise nature but deliver suburbs. The developers approached the architects to come up with a scheme that allows for contemporary and luxury living as part of the surrounding nature.
In the German Eiffel, on a beautiful hillside covered with forests, a park for 145 houses has been designed. The houses are carefully designed and arranged to have minimal impact on their surroundings. Not only out of respect for the site, but also because the main asset, but the natural wealth also should not be dominated by buildings. The houses are merged with the landscape, pleasantly surprising the wanderer who stumbles onto it.
To reduce the damage to the environment, the houses are designed for a prefabricated modular system and still keep control of efficient planning. Some of the wood applied derives from the local forest.
The park will be self-sustainable, combining a luxury lifestyle with the rugged landscape. Buried into the hills the central facilities like a swimming pool, spa facilities and a health center are accommodated. Next to this wide range of facilities, one can indulge in wood chopping, mountain biking, hiking, canoeing, and many other outdoor events. After an active day, you can drink a cocktail, next to your fireplace and enjoy the view.
Sustainable solutions were also found here:
Vajra Eco Resort Nepal
A new approach was also found here:
Hotel Alpenblick