Seminar Hotel Lihn
Strategy development
Client: Seminar Hotel Lihn
What: Strategy development and Positioning
Where: Filzbach, Switzerland
When: Spring - Summer 2017
Link: https://www.lihn.ch/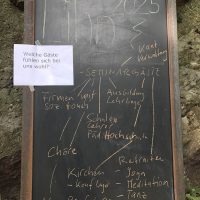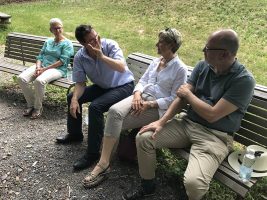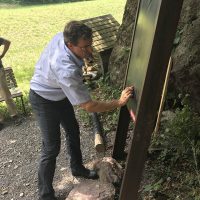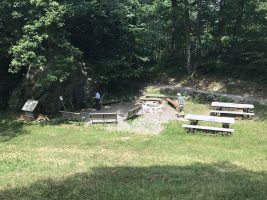 The seminar hotel Lihn in Filzbach commissioned gutundgut to develop the future positioning and strategy of the company by means of intensive workshops. In the process, the following factors had to be taken into consideration: a staging of the place, making the essence of the business visual as well as perceptible, symbiosis of the seminar hotel Lihn and the Menzihus, decision-making basis to work out which guest rooms should be reconstructed.
During the workshop with the concept group, together we enhanced the profile of the seminar hotel Lihn. We defined to what extent this orientation will result in concrete measures in the area of organization, supply design, construction, and communication. As a basis for the development of the orientation, the outside perception of the external stakeholders (suppliers, guests, service providers) and the view of the internal stakeholders (management, concept group, employees) was determined in advance.
Not least thanks to the inspiring environment of the "DenkWerkstatt" with seminar possibilities directly at the edge of the forest, we were able to record a first version of the vision on the blackboard at the end of our workshop (see photo).
"The seminar hotel Lihn is the competence center for people who are enthusiastic and committed to social engagement. Ecological and economical sustainability are practiced on a day-to-day basis in all its facets."
Workshops, that got us on the right path were also in this project:
Mountain Village Bordo
The forest is also here on the way:
Dragon Valley