Parco San Grato
Strategy, Projectmanagement
Client: Ente Turistico del Luganese
What: Strategy Development, Brainstorming, Workshop
Where: Carona, Switzerland
When: 2017-2018
Link : https://parcosangrato.ch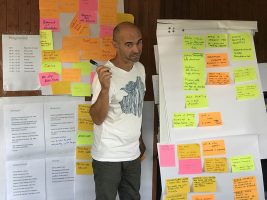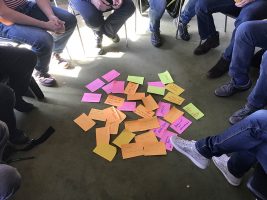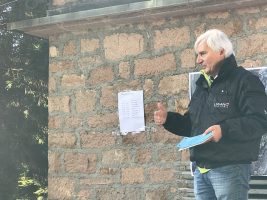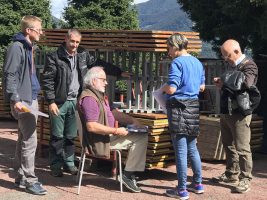 The Parco San Grato is situated on the hills above Lugano. Its impressive variety of flowers and generous green spaces make it both a botanical garden and park. Visitors value the peaceful atmosphere and the enchanting view on the Lago di Lugano as well as the diversity of flora and fauna.
The park authorities have given gutundgut the assignment to build a new strategy. New ideas are needed to come up with alternative uses of the park and increase earnings so that the maintenance and management costs can be covered. Part of the strategy is to incorporate the old villa located in the heart of the park.
During a local workshop, gutundgut brought together people with a different point of view on the project. Together with the park management, gutundgut will choose an idea ranging from a power place to a fitness oasis and develop an implementation concept. Particularly challenging are the region's accessibility by public transport, a limited number of parking spaces and the seasonal changes of the vegetation.
We also combined different views here:
Vision Development Camping Wagenhausen