Maison des Vins de la Côte
Architectural Competition
Client: Association pour la Maison des Vins
What: Architectural Competition, Project for the promotion and discovery of the wine region
Where: Mont-sur-Rolle, Switzerland
When: 2016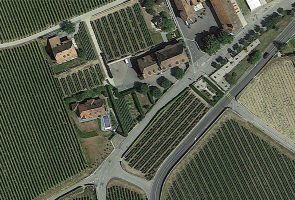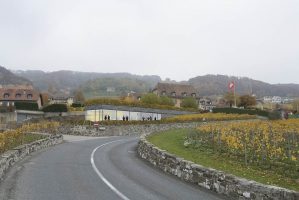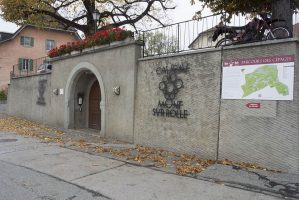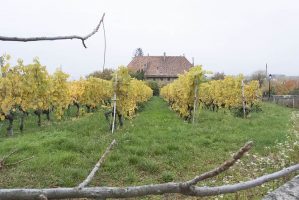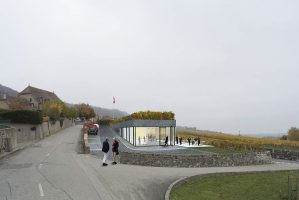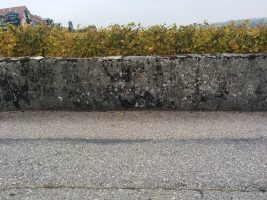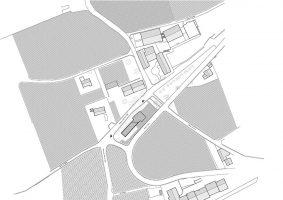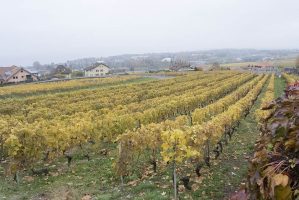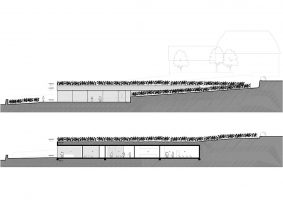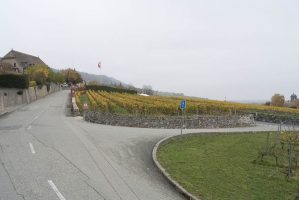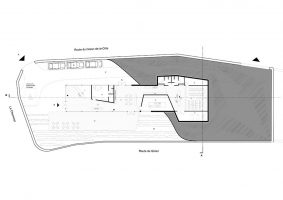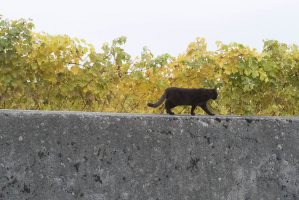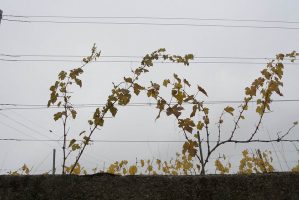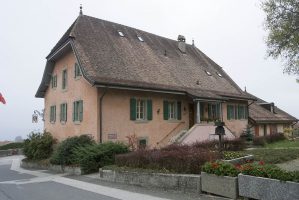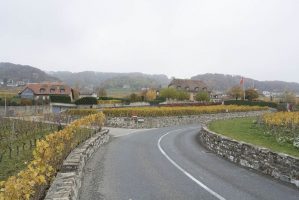 A first-class location in the heart of the wine region La Côte AOC- this is where winegrowers of the Lake Geneva region want to create a symbolic place and showcase for the local wine production. Over an area of 350m2, the location can be used for wine tastings, exhibitions and as a reception hall as well as a kitchen. The aim is to promote the winegrowing and production in the region.
gutundgut developed a building proposal. In the process, it was of particular importance to consider the integration of the vineyards and to respect the architectural heritage of the region.
The building will be semi-subterranean whereas the roofs will directly border the vineyards. A large terrace presents a breathtakingly view of the vineyards, Lake Geneva and the alpine peaks. On the inside of the building, the rooms can be combined or separated using mobile panels. The building can be transformed to fit various occasions: peak days, wine festivals, seminars and tastings.
Another architectural project:
Vajra Eco Resort Nepal
Further project in Western Switzerland:
Pays-d'Enhaut - pays de culture